Close…But No Cigar
Great teams that narrowly missed out on winning the national championship are listed below. Several faced daunting schedules and took down multiple highly-ranked opponents.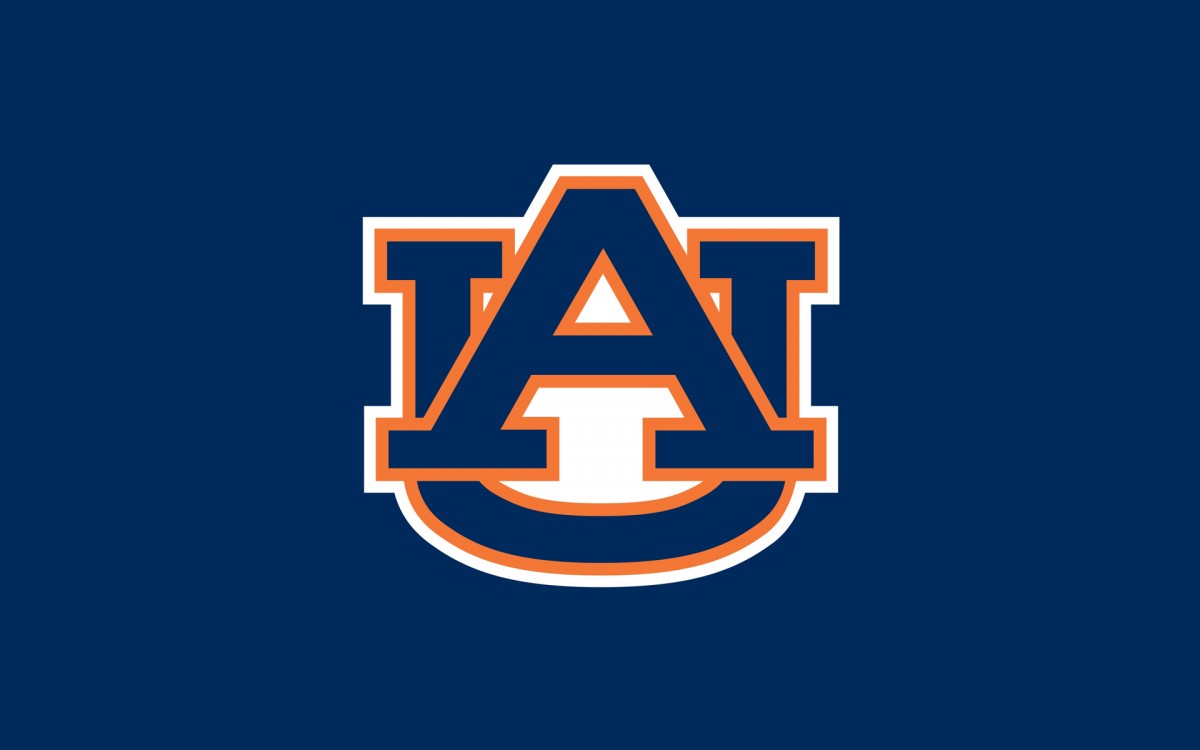 1983 Auburn (11-1-0)
Bo Jackson's breakout sophomore campaign saw his Tigers face off against the #3, #4, #5, #7 and #8 ranked teams in the country losing only #3 Texas at home in the season's third week. According to Sports-reference.com this turned out to be one of college football's all-time toughest schedules (SoS = 12.18). Jackson's gaudy 7.7 yards-per-carry was not enough to stop pollsters from voting another one-loss team (Miami) as the national champion by virtue of the 'Canes thrilling 31-30 win in the Orange Bowl over previously unbeaten Nebraska.
1980 Pitt (11-1-0)
Jackie Sherrill's most talented team ever had seven seniors taken in the first 65 selections of the 1981 NFL Draft. Two of them (Hugh Green and Mark May) are in the college football HOF while two others (Russ Grimm and Rickey Jackson) were elected to the NFL Hall of Fame. This squad's only blemish was a 36-22 road loss to a 10-2 Florida State team in Tallahassee that finished the season #5 in the AP poll. The vaunted Panther defense held 9 of it's 12 opponents to less than ten points.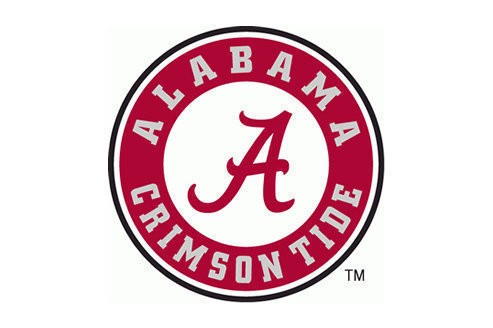 1966 Alabama (11-0-0)
The Tide entered the campaign as the two-time defending national champion and featured Kenny Stabler completing passes to Ray Perkins on offense. The 'Bama defense posted an impressive six shutouts including four straight prior to their 34-7 demolition of #6 Nebraska in the Orange Bowl. Regional pollster bias reigned supreme as 9-0-1 Michigan State tied 9-0-1 Notre Dame and were crowned co-national champions despite neither appearing in a bowl game.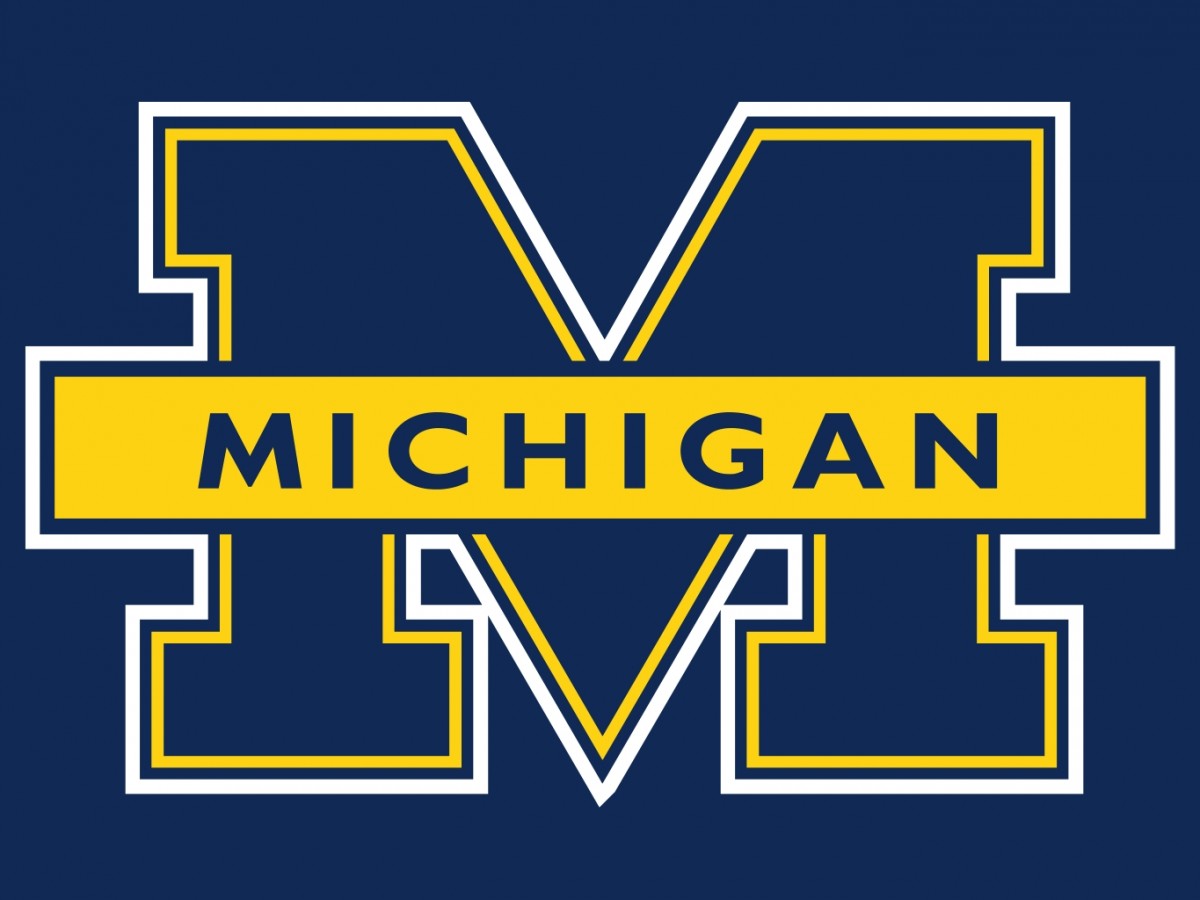 1973 Michigan (10-0-1)
An undefeated team that tied for a major conference championship then not even PLAYING in a bowl game? It happened in 1973 when Michigan tied top-ranked Ohio State in the season finale then were denied a post-season appearance due to an obscure conference rule where no Big Ten school could play in any bowl game other than the Rose Bowl. What may have been Bo Schembechler's strongest team shut out three opponents and never surrendered more than 13 points in any game. Incredibly Michigan finished sixth in the final AP poll.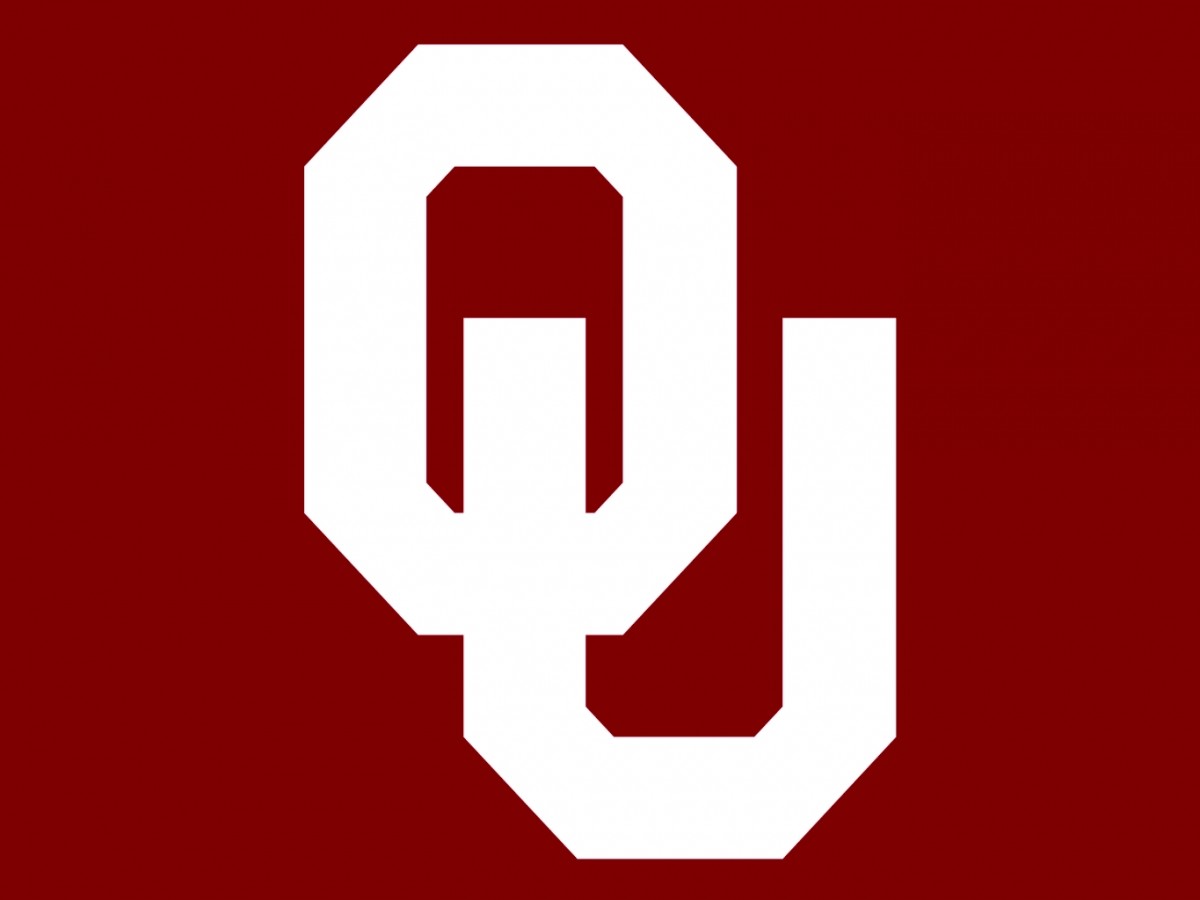 1973 Oklahoma (10-0-1)
What was it about 1973? Barry Switzer's very first team tied the previous season's national champion (USC) 7-7 in the L.A. Coliseum then spanked #13 Texas 52-13 in the Red River Rivalry. OU mauled every Big 8 opponent they faced yet finished third in the final polls behind co-champions Notre Dame and Alabama. Joe Washington and Waymon Clark both rushed for over 1,000 yards while the ferocious Selmon brothers (Dewey, Lucious and Lee Roy) anchored a defense that limited opponents to just 12 points per game. The Sooners posted insane SRS (32.87) and SoS (13.23) metrics but were banned from bowl participation due to an NCAA violation.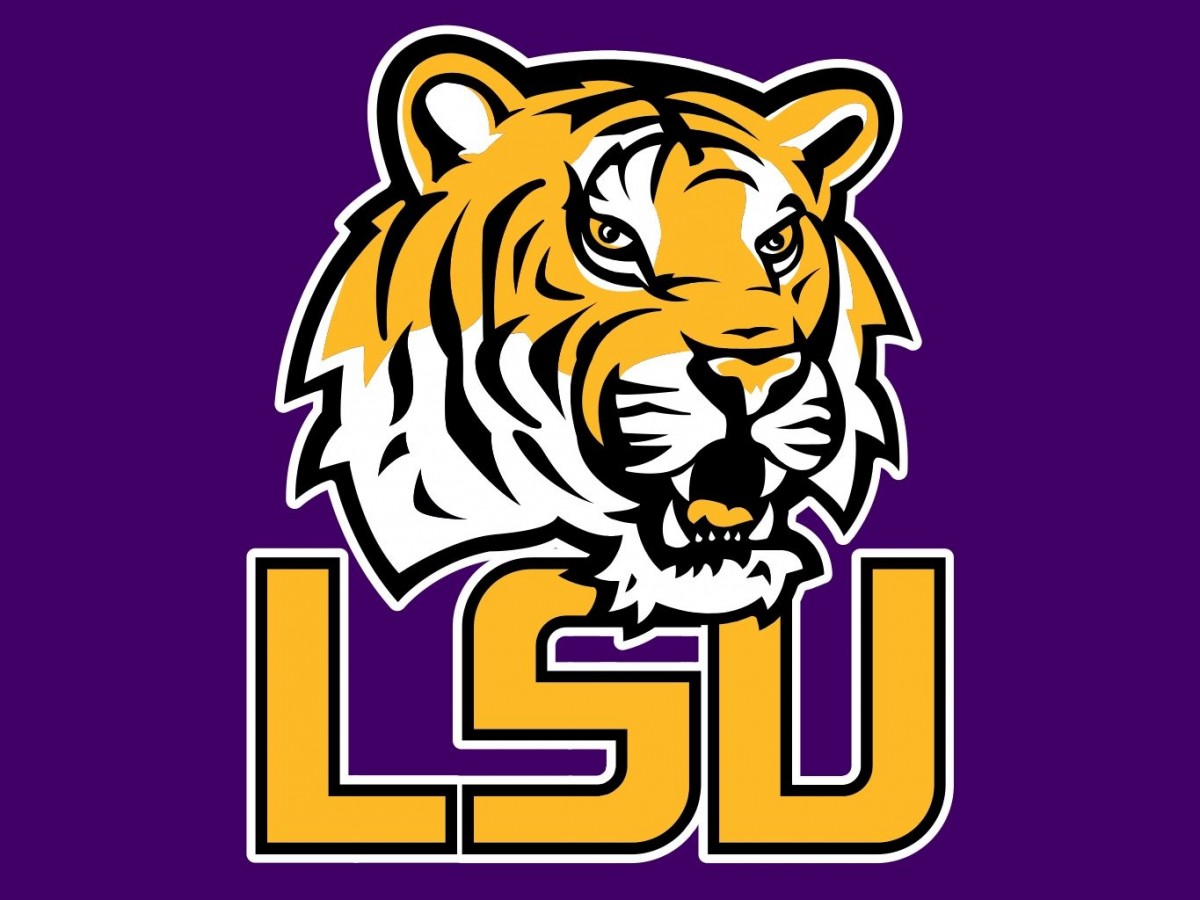 2011 LSU (13-1-0)
The Bayou Bengals beat #2 Alabama 9-6 in Tuscaloosa during the regular season, but lost to the Tide 21-0 in the BCS title failing to cross midfield until the fourth quarter. The Tiger defense, led by future first-round draft picks Morris Claiborne, Eric Reid, Barkevious Mingo and Michael Brockers, held nine of their opponents under 12 points. LSU handled then #3 Oregon in their opener then trounced #3 Arkansas 41-17 and #12 Georgia 42-10 in the SEC championship enroute to their rematch with the Crimson Tide.
2005 USC (12-1-0)
The Trojans 34-game winning streak and subsequent quest to become the first three-peat national champion in the modern era was halted by a magnificent performance by Vince Young and Texas in an epic Rose Bowl. Matt Leinhart spearheaded a potent offense that featured a backfield of Reggie Bush and LenDale White (both rushed for over 1,300 yards) with receivers Dwayne Jarrett and Steve Smith. Leinhart ('04) and Bush ('05) each won Heisman awards.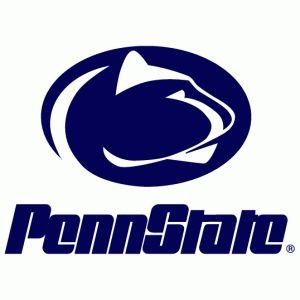 1994 Penn State (12-0-0)
Paterno's 4th undefeated team was arguably his best ever given the numerous records this squad established and continue to hold. A prolific offense averaged 47 points a game and featured Ki-Jana Carter, Kerry Collins, Kyle Brady, Bobby Ingram, Jeff Hartings and Marco Rivera. How the #1 ranked Lions beat #21 Ohio State 63-14 then managed to drop to #2 in the polls the following week remains a great mystery. In addition to routing the Buckeyes PSU hung 56 points on Minnesota, 61 on Iowa, 55 on Rutgers and 59 against Michigan State however the Big Ten's ties to the Rose Bowl prohibited a dream matchup with eventual national champion Nebraska.

1973 Ohio State (10-0-1)
1973 – the year that refuses to go away. The '73 Buckeyes surrendered just 20 points in their first eight games, tied #4 Michigan 10-10 in the final week of the season, gained the Big Ten vote to go to the Rose Bowl then smoked #7 USC 42-21 Sophomore Archie Griffin rushed for 1,577 yards in his inaugural varsity campaign while the stingy Ohio State defense featured future NFL standouts Randy Gradishar, Neal Colzie, Rick Middleton and Tim Fox.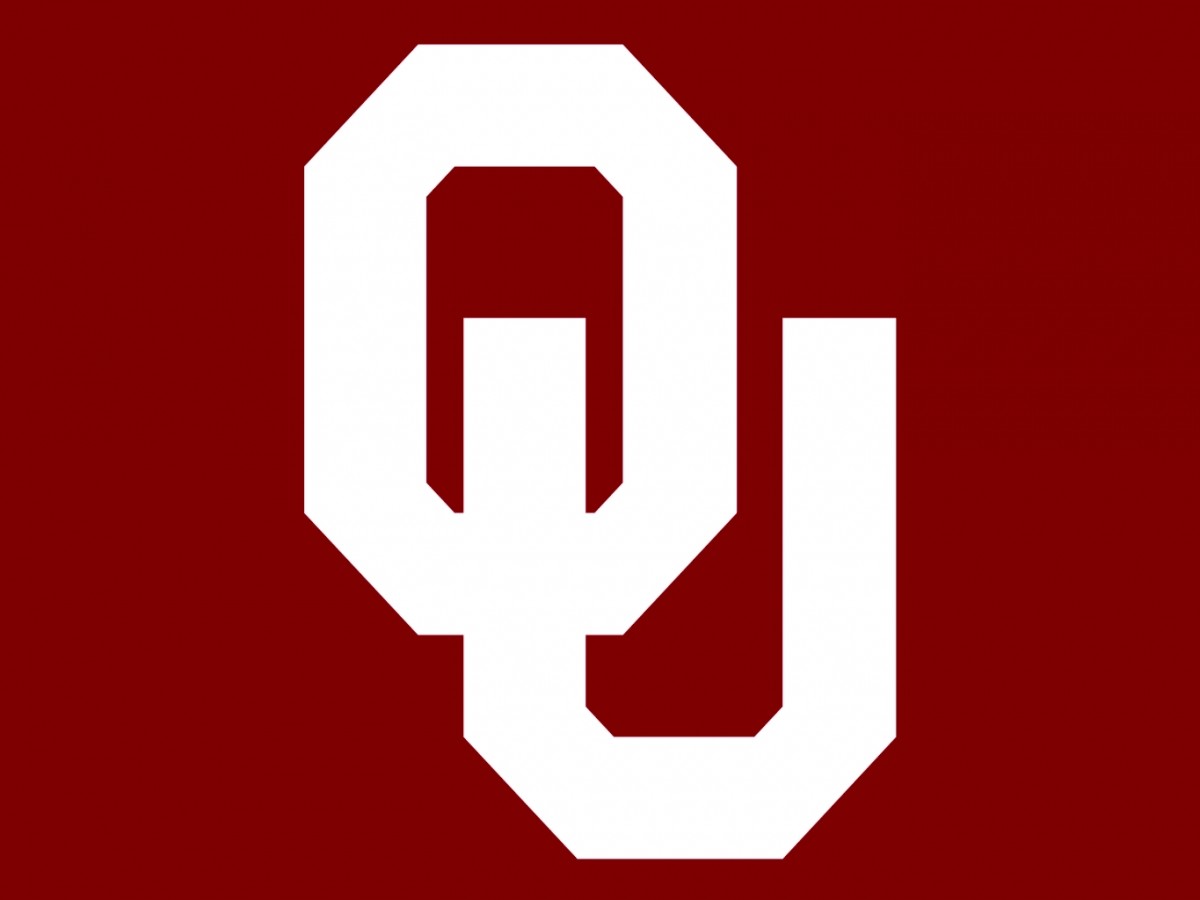 1971 Oklahoma (11-1-0)
Boomer Sooner's narrow 35-31 loss to eventual national champion Nebraska in The Game Of The Century makes people forget that Oklahoma beat #3 Texas, #5 Auburn and #6 Colorado that year. Greg Pruitt produced an astounding 9.0 yards per carry while Jack Mildren directed a wishbone offense that cranked out 472.4 yards per game on the ground, a record that still stands today.
1983 Nebraska (12-1-0)
While best remembered as the team that failed on a last second 2-point conversion to Bernie Kosar's Miami Hurricanes in the Orange Bowl, the '83 Huskers demolished defending champion Penn State in the '83 Kickoff Classic then laid absolute waste to the Big 8 conference by averaging 52 points per game and scoring a stunning SIXTY or more points on FIVE different occasions. Dean Steinkuhuler won the Outland Trophy, Mike Rozier won the Heisman while Irving Fryar caught passes from QB Turner Gill.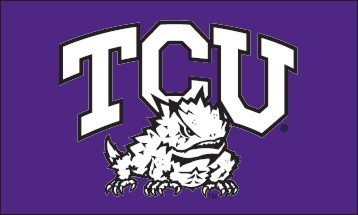 2014 Texas Christian (12-1-0)
Arguably Gary Patterson's strongest team ever, the Horned Frogs' fell victim to fate (no Big 12 Championship Game) while the eventual national champion (Ohio State) ran up the score in theirs trouncing Wisconsin 59-0 in the Big 10 Championship game and were denied a berth in the inaugural college football playoff. TCU took a 9-1 record, one that already included wins over to #4 Oklahoma and #9 Kansas State to Austin and demolished the Texas Longhorns 48-10 on Thanksgiving vaulting them #4 in the polls. In their home conference finale the Frogs stomped Iowa State 55-3 yet dropped in the polls and did not receive an invitation to the playoff. TCU's lone loss of the season occurred in week 5, a narrow 3-point loss at #5 Baylor which finished their season at 11-2.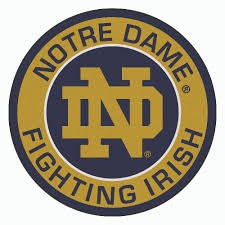 1989 Notre Dame (12-1-0)
Lou Holtz's Fighting Irish entered the 1989 campaign as the defending national champions and faced the NCAA's second toughest schedule for a second consecutive year. Notre Dame extended the nation's longest winning streak to 23 games with wins over #2 Michigan, #9 USC and #7 Pitt before falling 27-10 to eventual champion Miami. The Irish returned to the sunshine state five weeks later to throttle #1 ranked Colorado 21-6 in The Orange Bowl. QB Tony Rice was named the Football News College Player of the Year garnering first team All-American honors along with Rocket Ismail, Chris Zorich, Todd Lyght and Pat Terrell.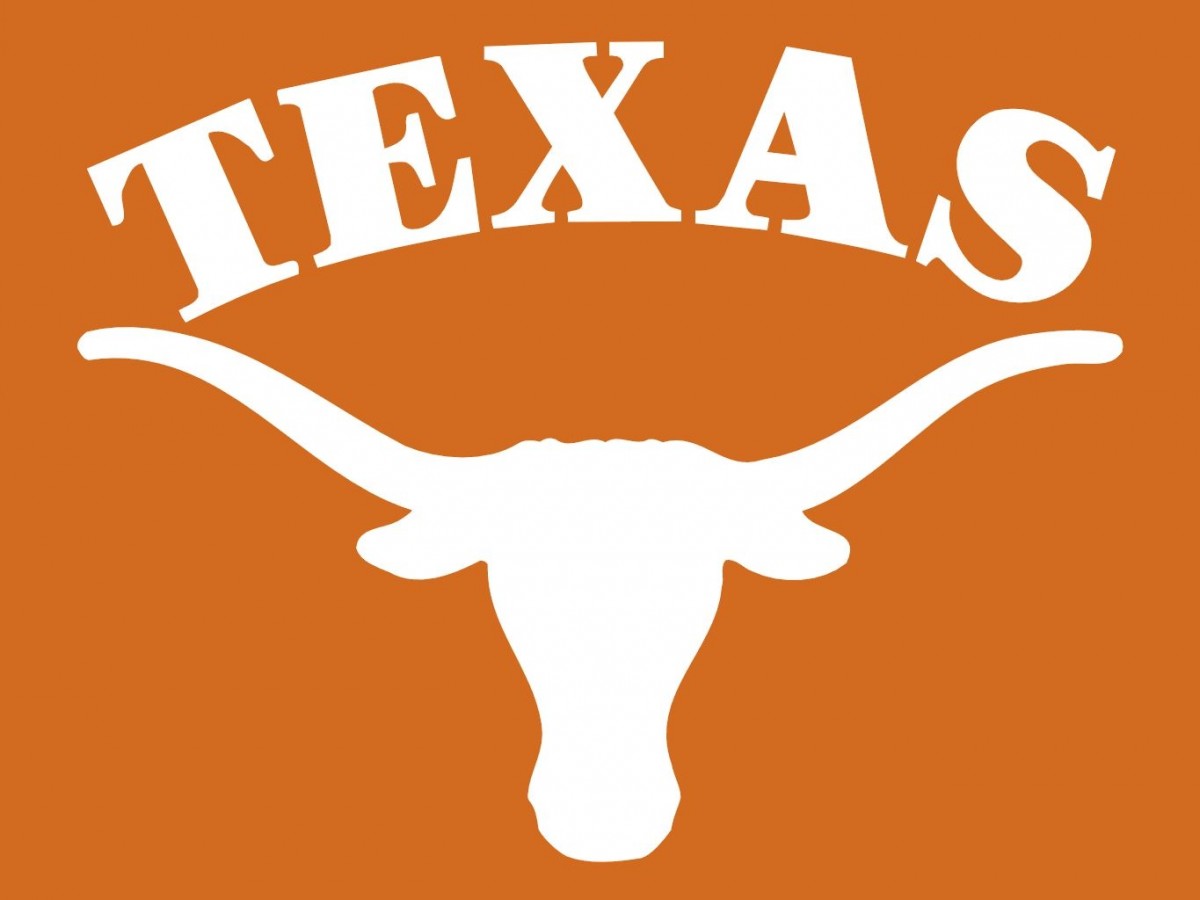 2008 Texas (12-1-0)
Playing the 3rd toughest schedule in the country, the Longhorns knocked off in succession #1 Oklahoma in Dallas, #11 Missouri and #7 Oklahoma State before narrowly losing a heart breaker at #6 Texas Tech. After rallying back from a 19-0 deficit Texas led 33-32 with 1:29 remaining before Michael Crabtree tight roped the sideline to score with :01 left. Texas won its final 3 conference games by a combined score of 129-36 before knocking off #10 Ohio State in the Fiesta Bowl.

1977 Arkansas (11-1-0)
Lou Holtz wrapped up his incredibly successful inaugural campaign in Fayetteville with a 31-6 trouncing Barry Switzer's #2 Oklahoma Sooners in the Orange Bowl. The Hogs' lone blemish was a narrow 13-9 loss to #2 Texas. QB Ron Calcagni ran an efficient offense while Ben Cowens averaged 5.4 yards per carry. The the stingy Razorback defense held 9 of their 12 opponents to 10 points or less.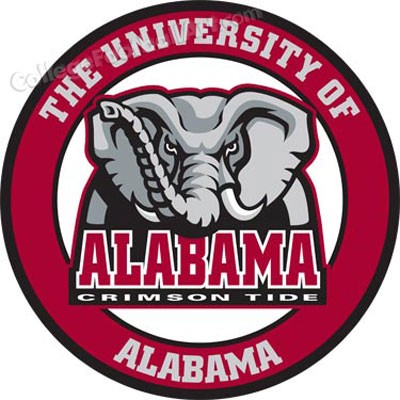 1974 Alabama (11-1-0)
Following an undefeated '73 season where their hopes for their fourth national title in 13 years were dashed courtesy of a 24-23 loss to Notre Dame in the Sugar Bowl, the 1974 Crimson Tide reeled off 11 straight wins before another agonizingly close 13-11 loss to the Fighting Irish this time in the Orange Bowl. The Tide offense featured future first rounders Richard Todd and Ozzie Newsome. A typically hard-nosed Bama defense held 8 of the 12 opponents to 10 points or less.