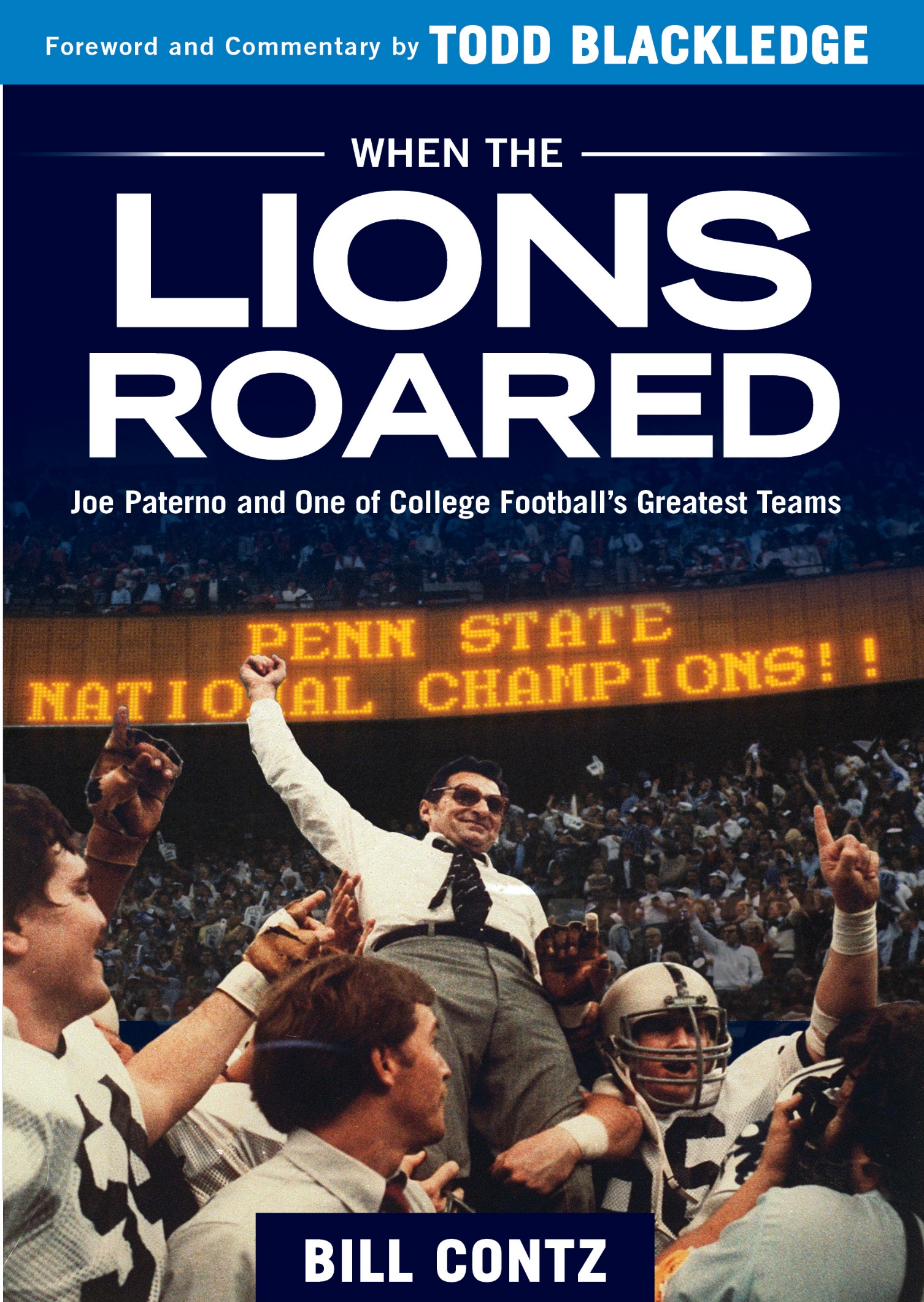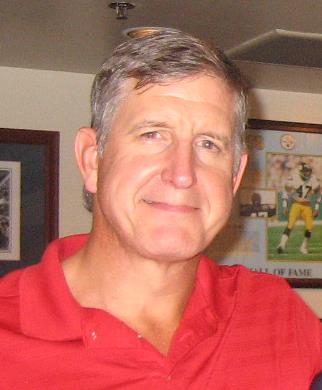 21st Century Sports Journalism may have hit an all-time low.
Players writing books about their own teams is equivalent to letting inmates run the asylum.
This book details:
a border war rivalry during a regional economic disaster.
a coach hell bent on establishing national credibility for his program by taking on virtually every team ranked in the Top 10 without cheating & with players who went to class and graduated on time.
inside-the-locker-room details & reflections from players and coaches who negotiated arguably the most difficult schedule faced by any national champion in college football history.
"The statistics that support just how ridiculous our schedule was in 1982 coupled with the 'inside the locker room' stories I was able to collect from my former teammates and coaches is the real reason this book exists. The timeline of events leading up to the 1983 Sugar Bowl is intended to take readers from the New Orleans Hilton down to Bourbon Street and inside the Louisiana Superdome through the eyes of former players and fans. The book provides unique insight on Joe Paterno's first officially recognized national championship and is a nostalgic look back at the halcyon days of Penn State football. Enjoy! – Bill Contz
With an insidious knack for getting under people's skin and unique viewpoints on random sports-related topics, Julius William 'Bill' Contz now devotes some of his free time to publish his quasi-cynical spin on current sports subjects on this website. Check back SOON for new publications!